Cardstock Packaging New Look

Updated labels to include photos to fit the color scheme of the cardstock paper. Both in-house and purchased photos were used and heavily edited to achieve the vision the client wanted. There were a total of 52 files in this updated look.

Sublimation in-store sign
A collaboration between the in-house photography, writing, and Paper Craft teams. Fulling the client's vision to create a home space showing off products in their new sublimation line.
Part of the sublimation branding was to create clean packaging to highlight the products being sold. Working with in-house photography along with post edits to help the white blanks stand out on
the white background.
To create a softer look and feel, the photo of the string lights was edited in post after the in-house photo was taken.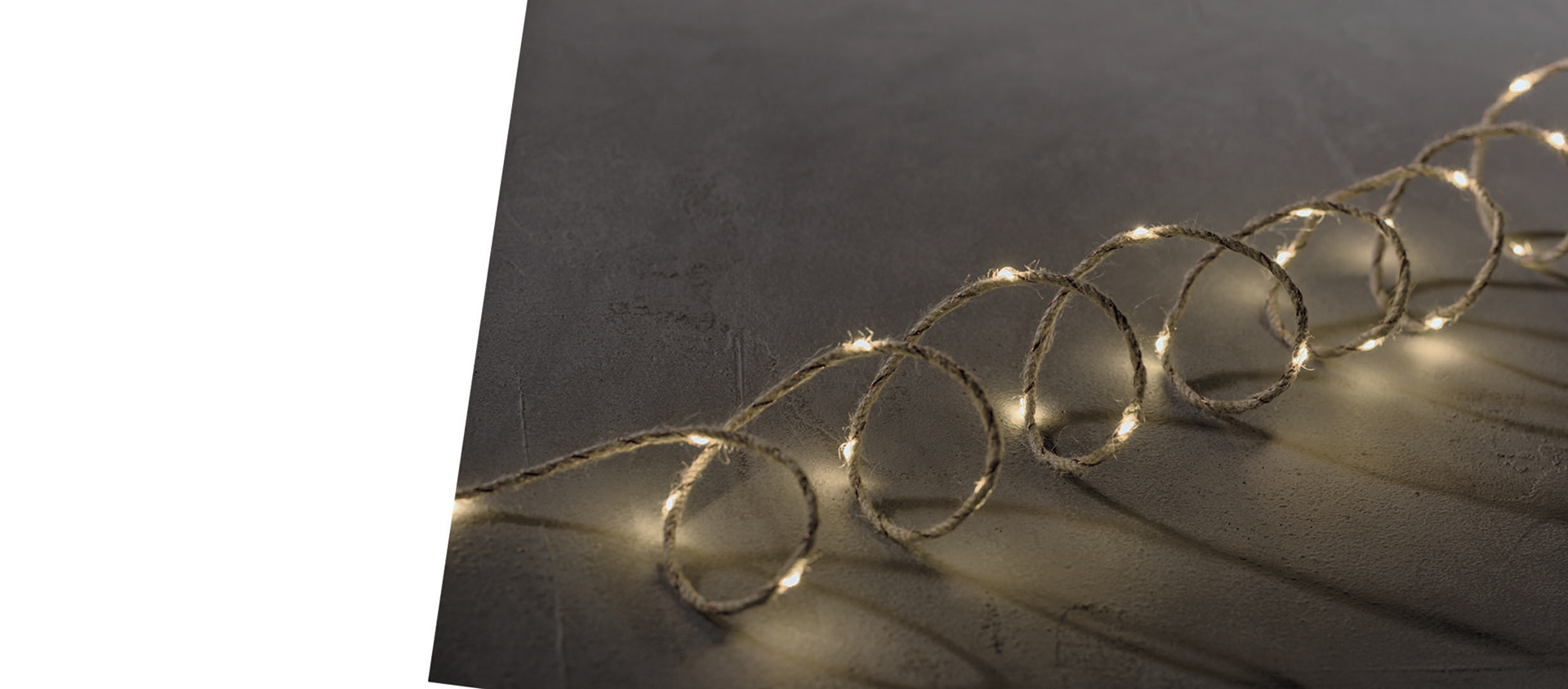 These sticker sheets were created to update an older version of these two themes. While in-house art was primarily used for the butterfly sheet, some elements were hand-drawn to give more variety. The watercolor floral sheet used in-house art but was recolored to fit
the client's theme.
This mockup gives a sleek and clean feel to the box artwork. this helps gives the client a vision of the box once it is completely folded Box.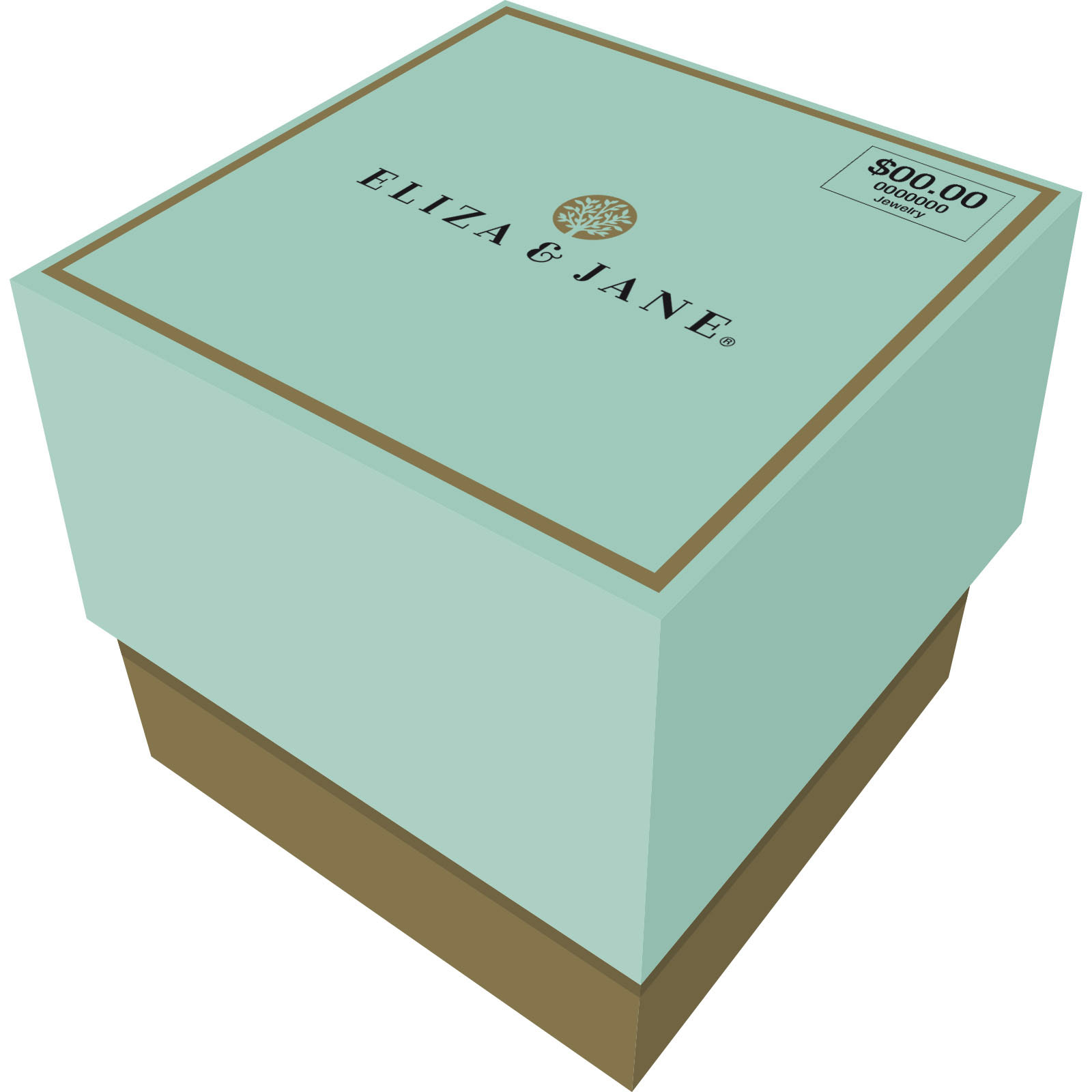 The vendor provided the box template for the client. After applying the brand look, the product window was enlarged, and a die-cut call-out was added to give the box a unique look.